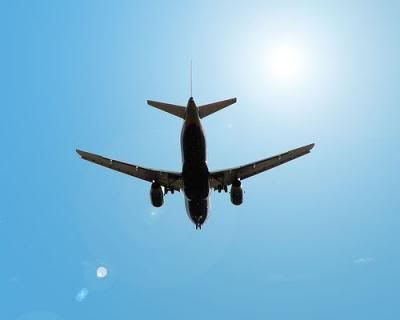 Yes, that's right! By the time you have read this blog post, I will probably be on a plane to Europe.
For those of you that don't already know, I will be traveling abroad for the next few days with an International Marketing course at my school. We'll be going to Germany and France to see various companies and observe marketing in different cultures. Since I haven't been to Europe before (only Asia!), I thought it would be a great opportunity to experience something new for a change.
While it spells out great opportunity for me, it means that I more than likely will be absent from the Internet--but don't fret! I've got a few posts scheduled for my time away and I'm definitely planning on making a post summarizing my trip (complete with pictures!) shortly after I get back.
Thanks again for being the wonderful readers you are. I'm going to miss you all--without you, this blog would be nothing!